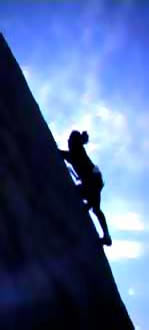 IMAGES

Auditions
2/24/01
Jason T. apart. scene
5/12/01
Stephanie apart. scene
5/12/01
Production meeting
5/24/01
Jason C. filming scene
5/26/01
Mii H. apart. scene
5/26/01
Lecture scene
5/27/01
Club scene
5/27/01
Copyright ©2001 N.H. Entertainment.
All Right Reserved.
Send questions, comments, and suggestions to:
Dung Nguyen


Friday, Oct 13, 2001
Premiere
UCSD SOM Film Project is now
showing at 8pm in the student
lounge.

New Cast Members!
Dr. Dennis, Dr. Baird and
Dr. Ganiats will be participating
in the project.
Wednesday, April 4, 2001
Cast Meeting
Mandatory meeting for all cast
members at Sean's apartment.
Sunday, April 1, 2001
Headshots
Cast and crew had their pictures
taken by Ed Dyer.